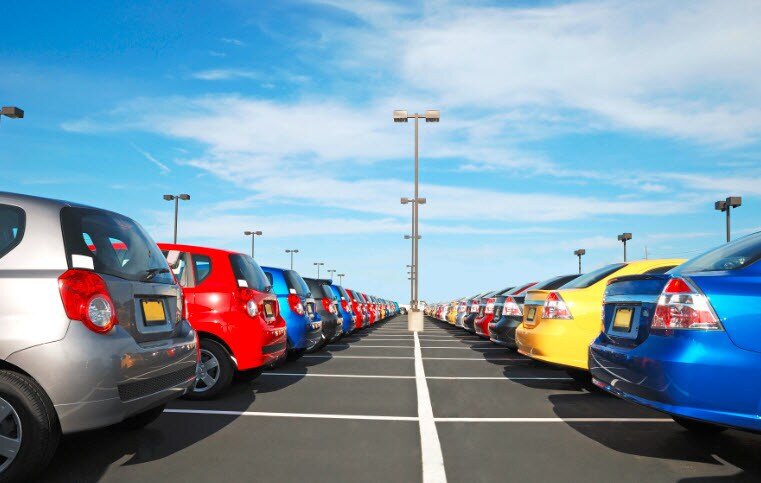 2017 Hyundai Elantra Review
2017 Hyundai Santa Fe Review
2017 Hyundai Santa Fe Sport Review
2016 Hyundai Sonata Review
2016 Hyundai Elantra Review
2016 Hyundai Elantra GT Review
2016 Hyundai Santa Fe Sport Review
2016 Hyundai Genesis Review
2016 Hyundai Accent Review
2016 Hyundai Tucson Review
2016 Hyundai Veloster Review
Shopping for a new car is fun, but for many, it can be stressful, especially when you're trying to find your ideal model.
Fortunately, Action Hyundai of Flemington can make the experience a bit easier with our Hyundai vehicles reviews. These educational resources are just one of the many ways we help drivers get one step closer to finding their next new car, so check them out below.
Convenient Hyundai Vehicle Research
When you're in the market for a brand new car in Princeton, NJ, Flemington, NJ, or Somerville, NJ, the first thing you need to do start the automotive research journey to narrow down your list of potential vehicles. But with so many details and resources, getting all of the information you need can take hours or even days.
But now with Hyundai vehicle reviews from Action Hyundai of Flemington, finding your ideal new car can be much easier.
Our Hyundai vehicle reviews provide everything you need to make an educated and informed car buying decision. We've done the research for you and listed the important details of our in-stock models in these easily accessible guides. Each one helps you to understand the performances, interior features, and technologies you can expect with our in-stock models.
Best of all, our Hyundai vehicle reviews have the important details to make your car buying decision. With our reviews, finding your ideal model should take much less time. So now you'll spend more time enjoying your brand new Hyundai.
Get Your Hyundai Vehicle Review Today!
To learn more about our in-stock models and get one step closer to driving home in your perfect new car, just click on any of the Hyundai vehicles reviews provided.
We continuously update this site as new models come into our showroom, so if you can't find the specific vehicle you want, contact Action Hyundai of Flemington. We'll be more than happy to talk to you about the features, performances, and technologies of our in-stock Hyundai models. Just call 877- 650-0864 or visit our showroom at 180 Route 202 and 31 North in Flemington, NJ, to learn more!