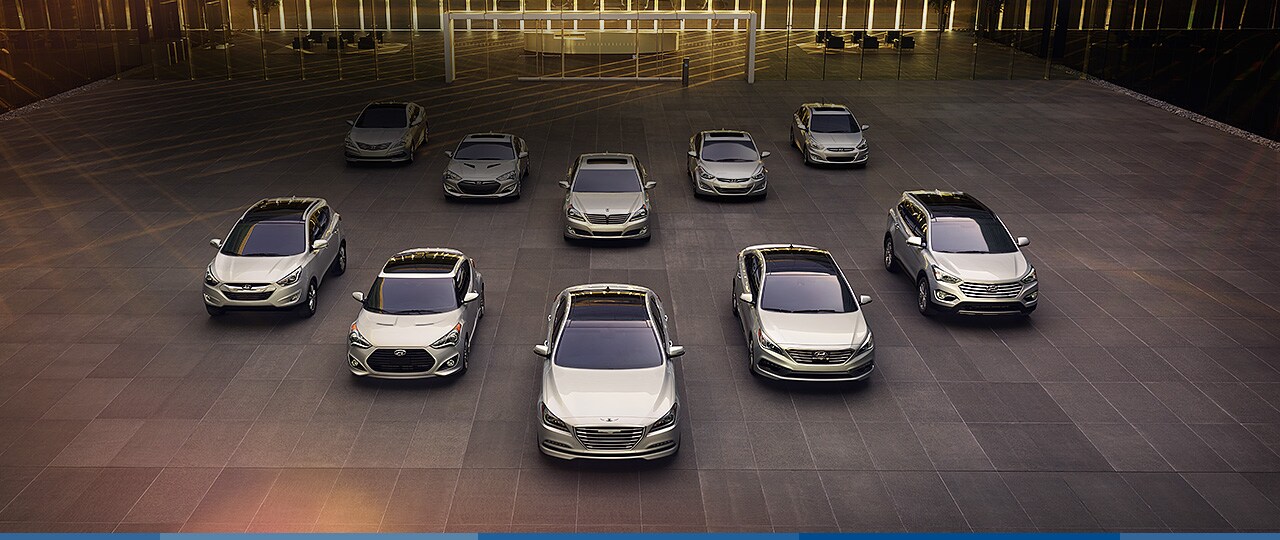 Hyundai Sonata vs. Mazda6
Hyundai Sonata vs. Hyundai Elantra
Hyundai Sonata vs. Nissan Altima
Hyundai Sonata vs. Honda Accord
Hyundai Sonata vs. Kia Optima
Hyundai Sonata vs. Toyota Camry
Hyundai Sonata vs. Ford Fusion
Hyundai Elantra vs. Toyota Corolla
Hyundai Elantra vs. Honda Civic
Hyundai Elantra vs. Kia Forte
Hyundai Elantra vs. Nissan Sentra
Hyundai Elantra vs. Toyota Camry
Hyundai Elantra vs. Ford Focus
Hyundai Santa Fe vs. Honda Pilot
Hyundai Santa Fe Sport vs. Nissan Rogue
Hyundai Santa Fe Sport vs. Kia Sorento
Hyundai Santa Fe Sport vs. Toyota RAV4
Hyundai Santa Fe Sport vs. Ford Escape
Hyundai Genesis vs. Lexus ES 360
Hyundai Genesis vs. Toyota Avalon
Hyundai Genesis vs. Nissan Maxima
Hyundai Tucson vs. Nissan Rogue
Hyundai Tucson vs. Kia Sportage
Hyundai Tucson vs. Toyota RAV4
Hyundai Tucson vs. Ford Escape
Hyundai Tucson vs. Honda CR-V

When you're caught between two vehicles from two different brands, you want to find the most detailed information you can on each model to help shape your decision.
At Action Hyundai of Flemington, we know how difficult it can be to comb through specs from manufacturer sites, especially when each one is set up differently. Luckily, we've saved our Flemington, Princeton, and Somerville shoppers the trouble with our handy vehicle comparisons!
Action Hyundai's vehicle comparisons put Hyundai's most popular sedans, hatchbacks, and SUVs against their top cross-brand competitors so you can get a feel for how Hyundai stacks up in each segment. Each of our vehicle comparisons takes you on a research journey. Check out some of the places you'll go:
Seated Behind the Wheel
From identifying which car can better accelerate to highway speeds to which car will be more efficient at the gas pump, our vehicle comparisons mirror a literary test drive, answering the questions you would have if you were in the driver's seat.
From the Outside Looking In
For many of us, a vehicle's styling can play a big role in our final decision. Since each brand and model has its own signature look, it's important to consider what appeals to your taste. Our vehicle comparisons bring your attention to the exterior elements that define each car.
Relaxing in the Back Seat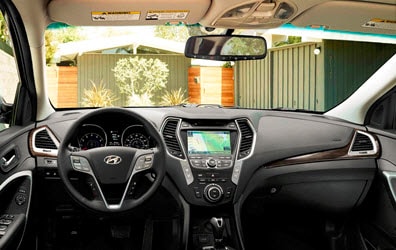 Many of our detailed car matchups highlight each model's main interior dimensions, such as head- or legroom, so you can get a feel for which vehicle will offer you the best seating space for your needs. They also outline standard indoor versatility and compare how much room is available under the trunk or hatch for toting cargo or larger items.
And More!
The sections that our vehicle comparisons cover are customized to each segment and pairing. Depending on the comparison you select, you may learn about crash test performance, standard safety features, entry-level technology, and more.
Ready to Get Your Hyundai Research Moving in the Right Direction?
Simply select the comparison matchup you're most interested below! Should you find a Hyundai model that's a winner in your eye, check out our detailed vehicle reviews for in-depth looks at our most popular Hyundai models.
May the best car for your needs win!